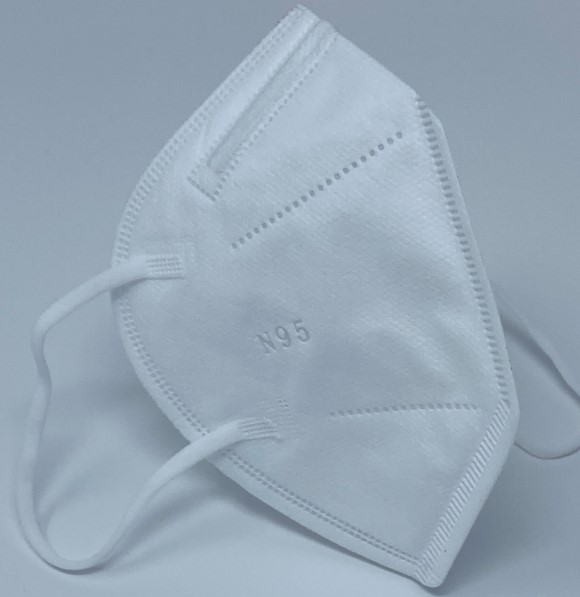 Specifications
The mask features an adjustable nosepiece for easy breathing and speaking capabilities. 100% Made in the USA
Domestic N-95 Flat Ear Loop Mask 1000/case
Item # 14011
Manufacturer: RB Medical-Sigma
Manufacturer # RBS-95-DMK01
This filtering facepiece respirator is designed to provide safe respiratory protection with at least 95 percent filtration effectiveness against specific airborne particles. This mask is constructed for optimal defense against outdoor elements, such as wind, rain, snow, and dust making it the ideal protective coronavirus mask. Mask should feel comfortable, so we design each respirator mask with a contoured fit to accommodate every wearer. The flat-fold design on our facemask ensures that it can be folded and be safely secured away from contaminants.
Become A Customer Today
Customers receive low prices, online ordering and order management, fast-delivery and the best service in the industry.
Get started today. Send an email to custserv@mconley.com or use our online Contact form.
We welcome the opportunity to be of service.