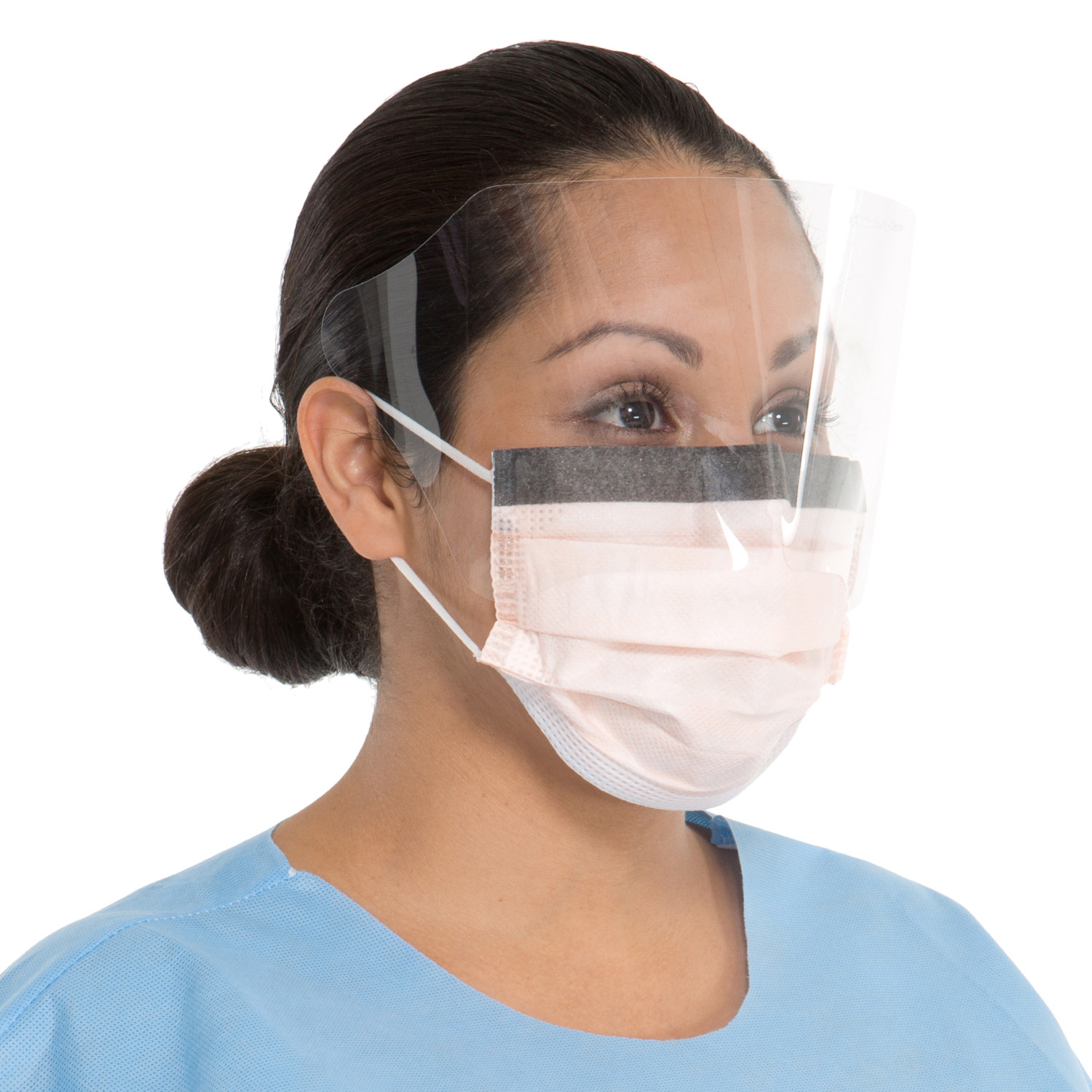 Specifications
Fluidshield Level 3 procedure mask with fog-free wraparound visor. Comes in 25 per box, and four boxes per case.
HALYARD Health 47147 Fluidshield Level 3 Procedure Mask With Fog-Free Wraparound Visor 100/case
Item # 47147
Manufacturer:
This mask meets the ASTM F2100-11 level 3 standard. Comfortable foam band water the top of the mask prevents eyewear from fogging. Pleat style with ear loops and wraparound visor.
Become A Customer Today
Customers receive low prices, online ordering and order management, fast-delivery and the best service in the industry.
Get started today. Send an email to custserv@mconley.com or use our online Contact form.
We welcome the opportunity to be of service.