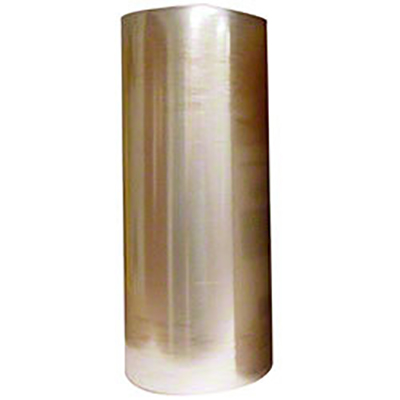 Specifications
Industry standard
Used on stretch hand wrap machines
Provides a softer film with increase stretch that is easily handled by hand and automatic wrapping machines
AEP Elite Resinite Dual Layer Stretch Meat Film Clear, 5000' Length x 18" Width x 50 ga Thickness, 1/Roll
Item # AEP35131800
Manufacturer:
Resinite meat films are specially designed for automatic stretch wrapping equipment. The uniform gauge and highly machineable films enhance all types of packages.
Become A Customer Today
Customers receive low prices, online ordering and order management, fast-delivery and the best service in the industry.
Get started today. Send an email to custserv@mconley.com or use our online Contact form.
We welcome the opportunity to be of service.