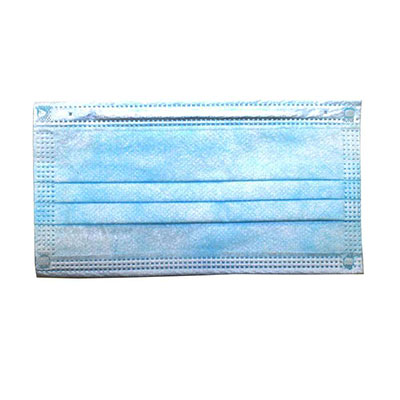 Specifications
99.5% Bacterial Filtration
50 masks per box, 6 boxes per case
300 masks per case
Impact® Malt™ 3-Ply Face Mask with Ear Loops, Blue, 300 masks
Item # IMP7370
Manufacturer:
The Impact® Malt™ 3-Ply Face Masks offer at least 95 percent bacterial filtration efficiency and feature an anti-fog sweat band across the bridge of the nose. The breathable, spun-bond polypropylene keeps the wearer cool and comfortable while the pleated design allows the mask to lay flat for easy storage and carry.
Become A Customer Today
Customers receive low prices, online ordering and order management, fast-delivery and the best service in the industry.
Get started today. Send an email to custserv@mconley.com or use our online Contact form.
We welcome the opportunity to be of service.
Brochure