The AutoFlush Clamp: A Convenient and Necessary Touchless Solution for the Season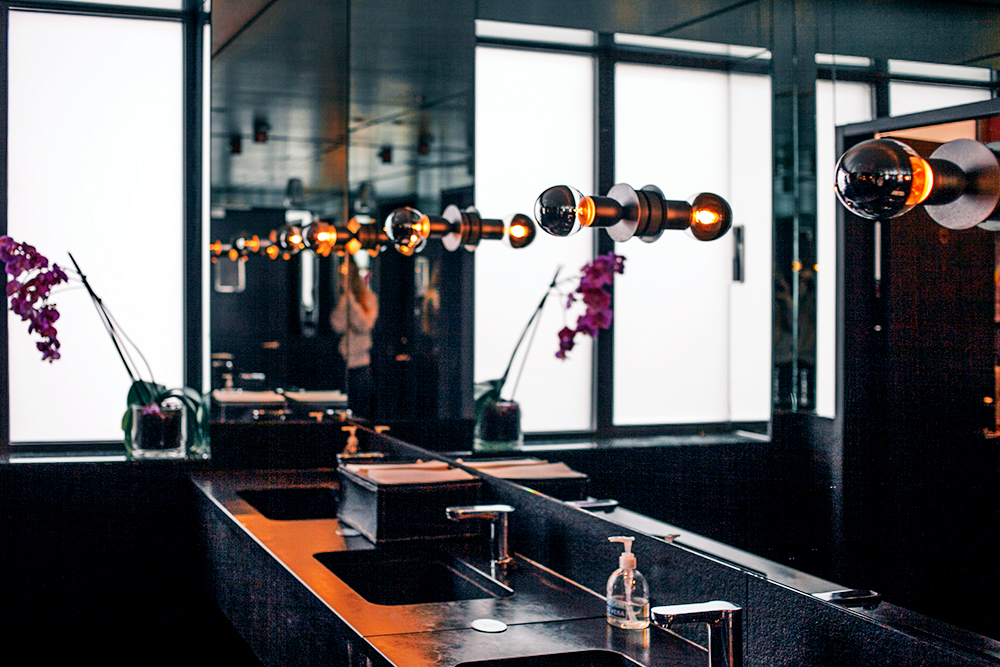 Keeping your hands germ-free during cold and flu season is crucial. With RSV and the flu going around, it is more important than ever to remain vigilant and do your part to stop the spread of illness. That can be done by implementing hand sanitizers and touch-free solutions around your facility.
Introducing the touch-free AutoFlush Clamp
M. Conley is pleased to introduce a solution that will help keep your employees safe this season – the touch-free AutoFlush Clamp. It is an automatic, touch-free flush that helps reduce cross-contamination in the bathroom. It simply eliminates the need to touch germ-covered handles.
And besides being touchless, there are many benefits your facility will enjoy. Those include:
• Easy installation – You can automate an existing manual flush without shutting off the water in minutes.
• Long battery life – You will get more than three years of flushes with four-C batteries; or up to 60,000 flushes.
• Courtesy flush button – A button is available to flush the fixture easily.
• 24-hour courtesy flush – To ensure the fixture is flushed once a day, at least one flush is automatically happening.

While washing your hands with soap and clean water is adequate, not having to touch the handles of a fixture is far superior. It eliminates all types of germs. Good hygienic habits are essential, so ensure your facility is equipped to help you and your employees be safe and healthy.