Service and Solutions Designed for Many
At The M. Conley Company, the difference is in the service. Our experience has shown us that all needs are not the same. With over 100 years in the business, we have learned to adapt to the needs of many industries. M. Conley's ability to find targeted solutions for specific industry needs is what sets us apart.
Government and Education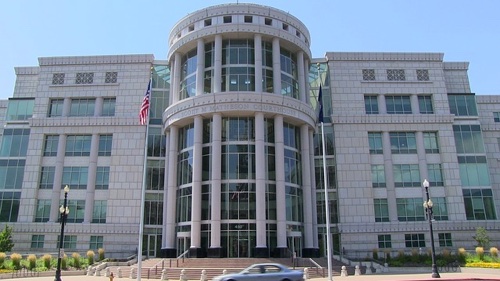 Government and educational facilities clients have a need to provide a clean, sanitary setting to conduct public services and encourage learning while preserving our environment.M. Conley is able to fulfill this need by providing them with recycling bins, waste receptacles, recycled paper products and strong but gentle chemicals and cleaning supplies. We are committed to protecting our environment while offering quality products at the best price.
Healthcare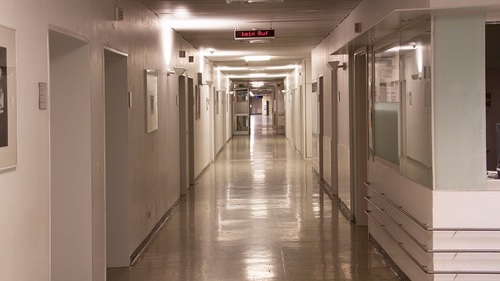 It is imperative that healthcare facilities are safe and sanitary. Keeping surfaces in patient rooms and procedural areas clean and free from contamination is necessary for the safety of patients and medical staff. We supply our healthcare clients with chemicals and cleaning supplies that include disinfectants, cleaners and sanitizer, disinfectant aerosols and wipes. Other beneficial products include infectious waste liners with pre-printed biohazard warnings and safety protection gear such as gloves and masks.
Food Service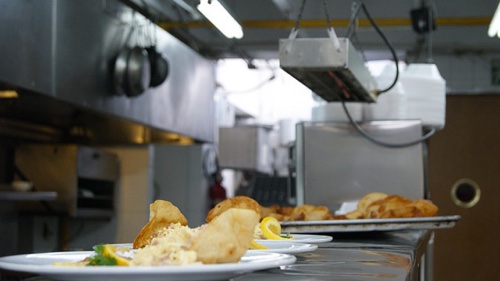 Maintaining hygiene and safety standards is a must for employees in the food service industry. Our clients order cleaning supplies and chemical sanitizer that are safe for food contact surfaces and kitchen cleanup along with paper products, disinfectants and cleaning products for restrooms. They also need anti-fatigue, anti-slip floor mats for safety and comfort. Many of our clients rely on our products to meet the needs of the hungry customer. We carry products that are unique to the industry such as measuring instruments, food packaging products, plates, cups, carry-out containers and disposable cutlery. Having the necessary supplies increases guest satisfaction and guarantees return visits.
Retail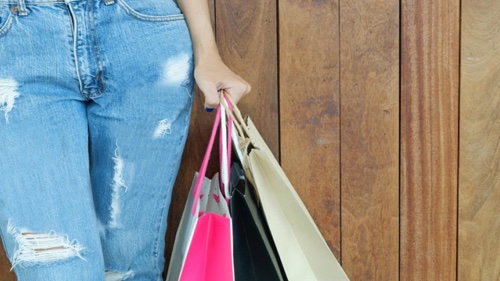 Retail business benefit from products and services that help create an atmosphere for the ultimate customer experience. M. Conley supplies retail clients with products that help from daily functional tasks such paper products, chemical and cleaning supplies to lighting options for the perfect display. We provide stock for point-of-sale stations such as tissue paper, gift boxes and bags. If you are looking to rejuvenate your space or just looking for cost-effective everyday products, M. Conley has solutions to fit you needs.
Industrial Manufacturing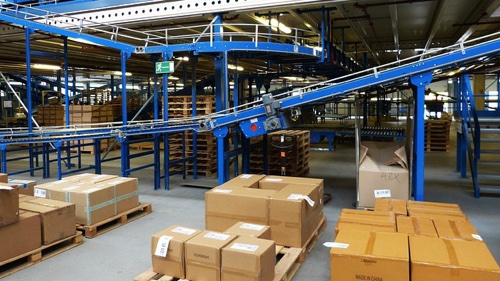 M. Conley provides industrial businesses with products that help day-to-day operations run smoothly while ensuring a safe workplace. This includes packaging, anti-fatigue, anti-slip mats and a wide variety of safety equipment catered specifically for manufacturing. We also help these clients give a clean, comfortable and sanitary environment with chemicals and cleaning supplies for restrooms and break areas. Whether you industrial business needs office supplies or OSHA compliance material, M. Conley has solutions for you.
Building Maintenance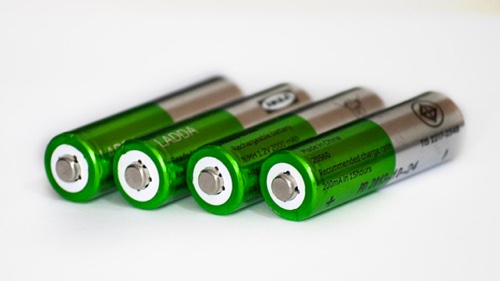 Efficiency is key when it comes to maintaining commercial and rental properties. Along with janitorial supplies, waste receptacles and liners, M. Conley provides product specifically geared towards facility maintenance that includes batteries, light bulbs, squeegee, pumps, sprayers and power washers. These cost-effective, time-saving products help to extend the life and integrity of your property while creating a clean, comfortable environment for your clientele.