The M. Conley Company Pays Staff Bonus for Hard Work During Coronavirus Pandemic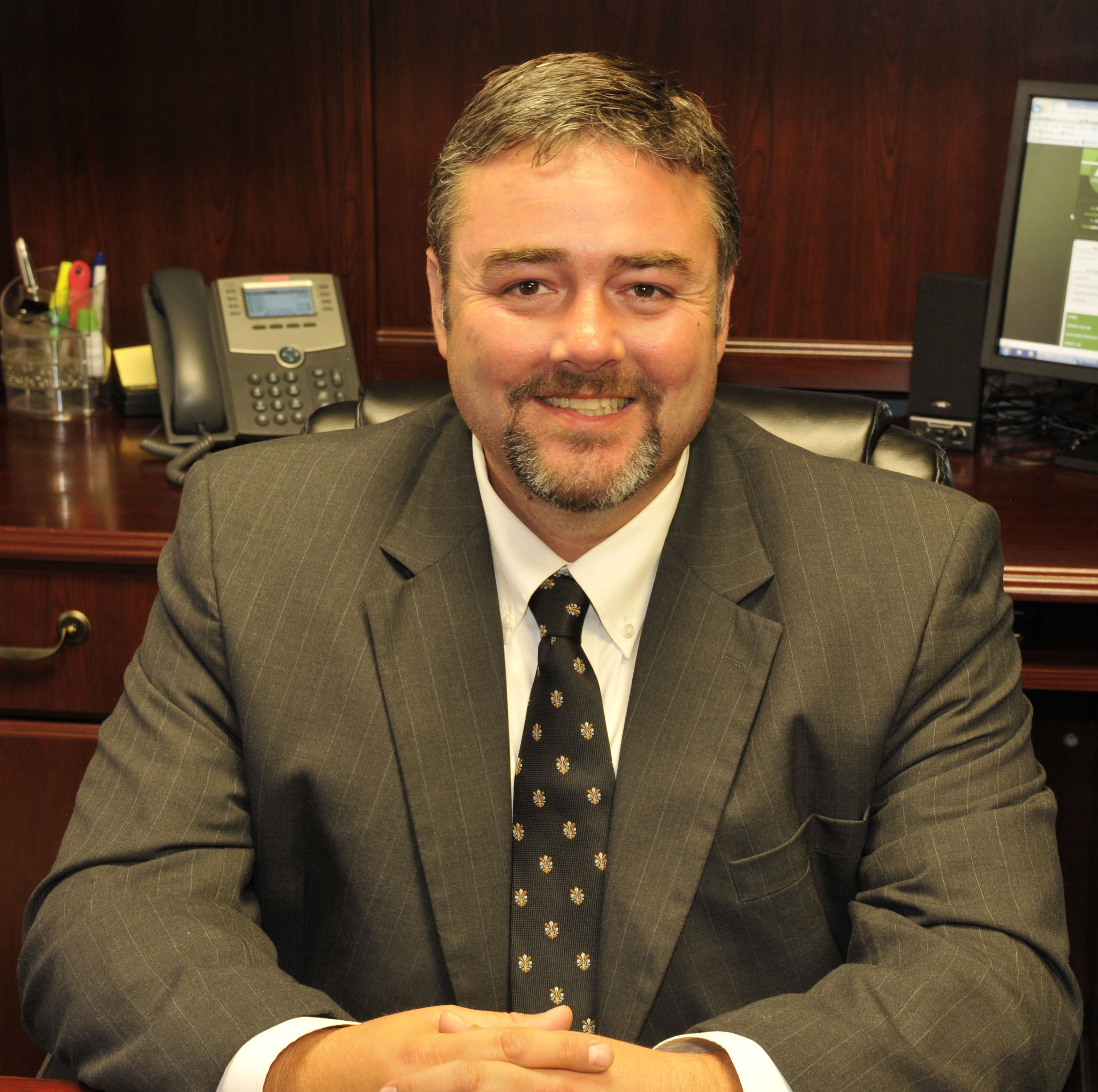 The wholesale distributor is essential as it provides janitorial, packaging and food service supplies to companies. Employees at M. Conley have scrambled to fill orders during the coronavirus pandemic and the company has thanked them with a bonus.
The M. Conley Company rewards its workers during the coronavirus crisis with a $500 bonus. The company's janitorial, packaging and food service supplies have been flying off the shelf, keeping staff extraordinarily busy.
"We are most appreciative of our staff's loyalty and dedication during this time," Robert Stewart, chief executive officer, said. "We realize it has been a stressful time for them and their families, so we are thankful for their hard work."
The company is taking the necessary steps to properly manage the business during a time where most virus-related products have been put on strict allocations. Despite this, the company works diligently to provide its customers with the same products as they bought before the crisis. The customers at the top of the list include healthcare facilities.
Across the U.S., manufacturers and distribution channels are facing the allocation situation. Therefore, The M. Conley Company asks for the continued patience of its customers. Employees are working with manufacturers to get the normally purchased products in a timely fashion.
As a leader in the sanitation industry, The M. Conley Company has been updating the public on its stance with the virus and how to keep safe and knowledgeable during this time.
About The M. Conley Company
The M. Conley Company has more than 100 years of experience distributing paper, packaging, janitorial and food service materials and supplies. The wholesale distributor has created lasting relationships with its vendors while serving manufacturers, contract packagers, healthcare facilities, education and government facilities, contract cleaners, food processing plants and more.