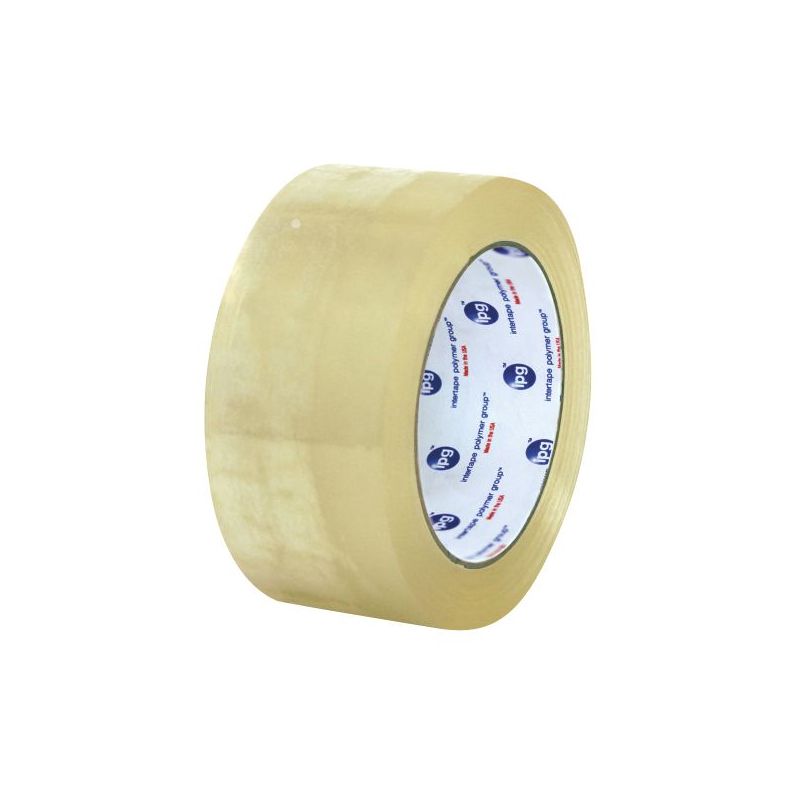 Specifications
2" x 55 yards hot melt clear carton sealing tape. Comes 36 rolls per case.
2" x 55 yds Hot Melt 7100 Clear Carton Sealing Tape 36 rolls/case
Item # 004070
Manufacturer: INTERTAPE POLYMER CORP
Manufacturer # F4070
A medium weight hot melt carton sealing tape for manual or automatic box sealing, package repair, bundling, and packages exposed to normal shipping hazards and stress.
Become A Customer Today
Customers receive low prices, online ordering and order management, fast-delivery and the best service in the industry.
Get started today. Send an email to custserv@mconley.com or use our online Contact form.
We welcome the opportunity to be of service.