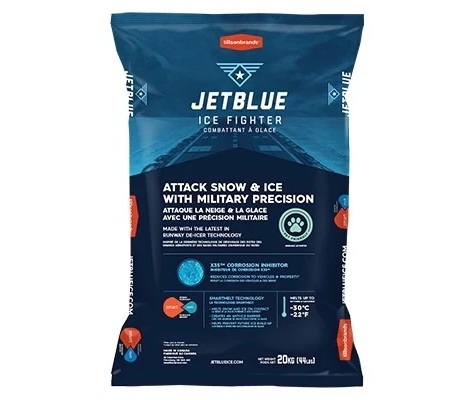 Specifications
Melt ice down to 5°
Clears ice and snow from driveways, walkways and steps
Provides traction for getting out of snow drifts, can be stored in vehicle trunks to provide extra weight and improve driving stability
50 lbs per bag
49 bags per pallet
Morton® Safe-T-Salt® Ice and Snow Melter - 50 lbs
Item # 0072331
Manufacturer:
Morton® Safe-T-Salt® is a trusted ice and snow melting solution that is used on driveways, walkways, and steps. This rock salt can also be used to provide traction and as weight in vehicle trunks and truck beds.
Become A Customer Today
Customers receive low prices, online ordering and order management, fast-delivery and the best service in the industry.
Get started today. Send an email to custserv@mconley.com or use our online Contact form.
We welcome the opportunity to be of service.
Brochure