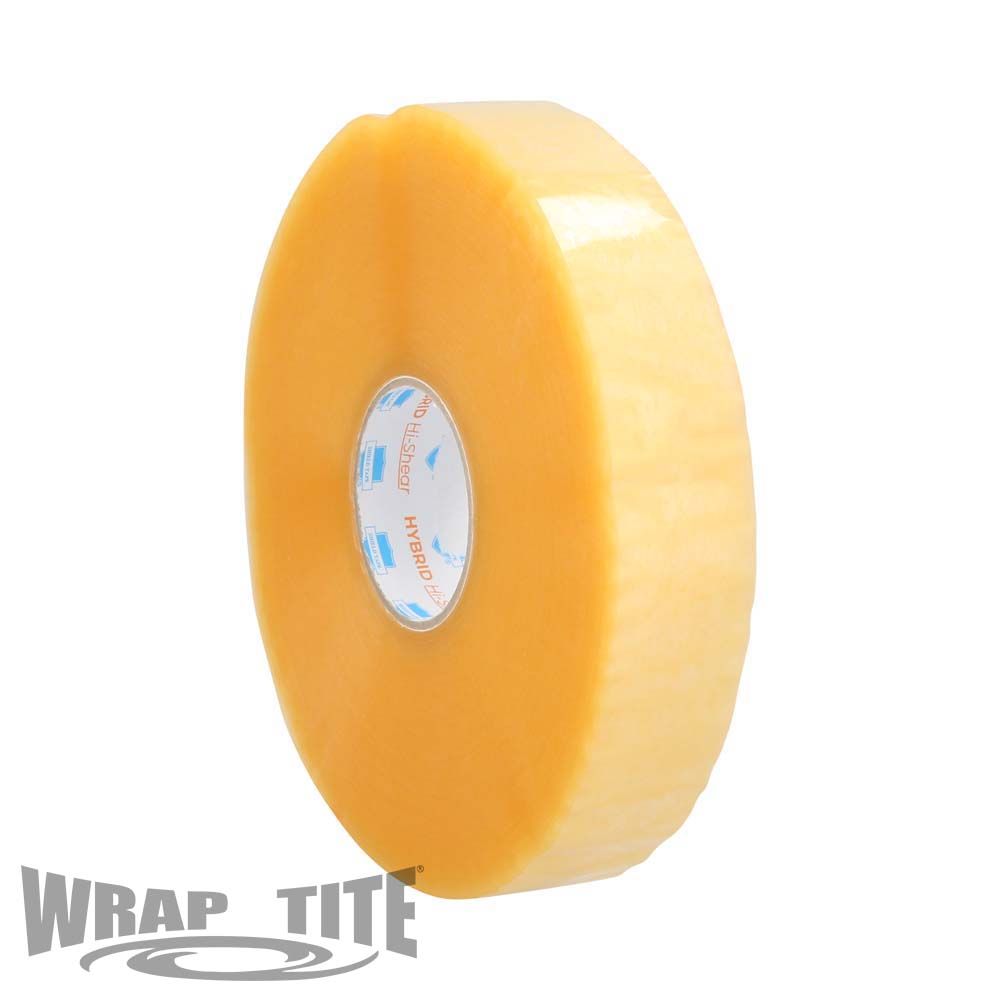 Specifications
48mm x 914m, 2mil yellow transparent machine hybrid tape. UV Resistant, quick tack properties, use is extreme temperatures, excellent fiber tear, no residue on rollers. Comes 6 per case.
48mm x 914m 2mil Yellow Transparent Machine Hybrid Tape 6/case
Item # 20HMA21000C
Manufacturer: WRAP-TITE
Manufacturer # 20HMA21000C
Hot melt acrylic hybrid features a blend of acrylic & rubber solvent. Alternative to high cost Synthetic Rubber Tapes.
Become A Customer Today
Customers receive low prices, online ordering and order management, fast-delivery and the best service in the industry.
Get started today. Send an email to custserv@mconley.com or use our online Contact form.
We welcome the opportunity to be of service.