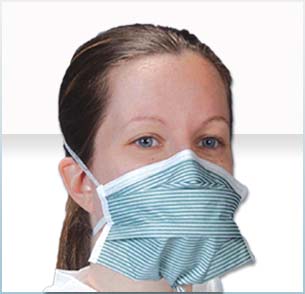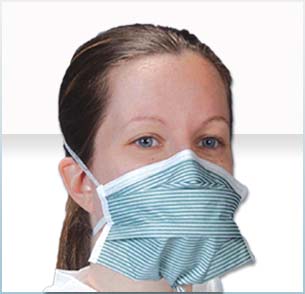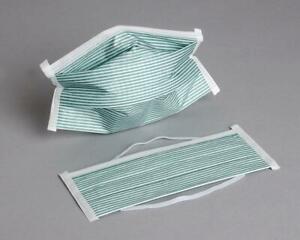 Specifications
NIOSH Approved, our N-95 delivers the appropriate amount of filtration efficiency and when combined with a trio of patented and unique design features, also delivers the user a comfortable, custom fitting facemask.
The integrated Magic Arch® technology creates a breathing chamber within the facemask by holding it away from the user's nose and mouth.
PFL technology, incorporating an integrated Twist Seal® chinpiece, helps the wearer create a perfect fit every time.
35 per box
6 boxes per case
210 masks per case
Critical Cover® PFL® N-95 Particulate Respirator
Item # 695
Manufacturer:
The Positive Facial Lock® (PFL®) N-95 Particulate Respirator meets the World Health Organization (WHO) and the Centers for Disease Control (CDC) recommended protection levels (where applicable) for many airborne contaminants.
Become A Customer Today
Customers receive low prices, online ordering and order management, fast-delivery and the best service in the industry.
Get started today. Send an email to custserv@mconley.com or use our online Contact form.
We welcome the opportunity to be of service.