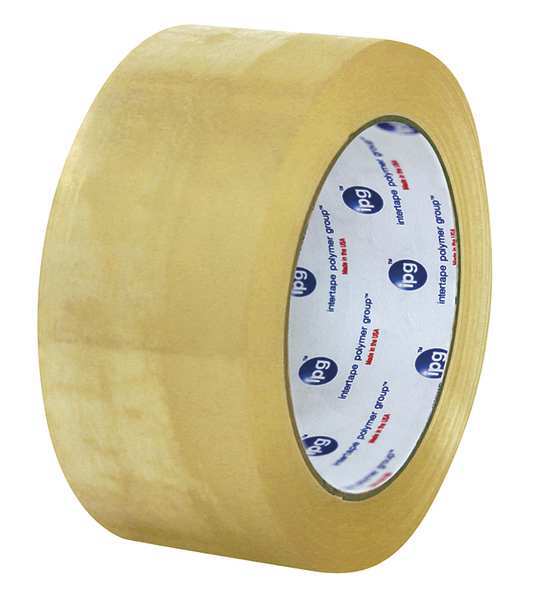 Specifications
2" x 110 yards, clear, Tape Adhesive Acrylic. Standard duty strength rating, with a tensile strength of 28lb/in. Comes 36 rolls per case.
2" x 110 yd Intertape Polymer Clear Carton Tape 36 rolls/case
Item # GI11000
Manufacturer: INTERTAPE POLYMER CORP
Manufacturer # GI110-00
Clear carton tape ideal for standard duty use.
Become A Customer Today
Customers receive low prices, online ordering and order management, fast-delivery and the best service in the industry.
Get started today. Send an email to custserv@mconley.com or use our online Contact form.
We welcome the opportunity to be of service.