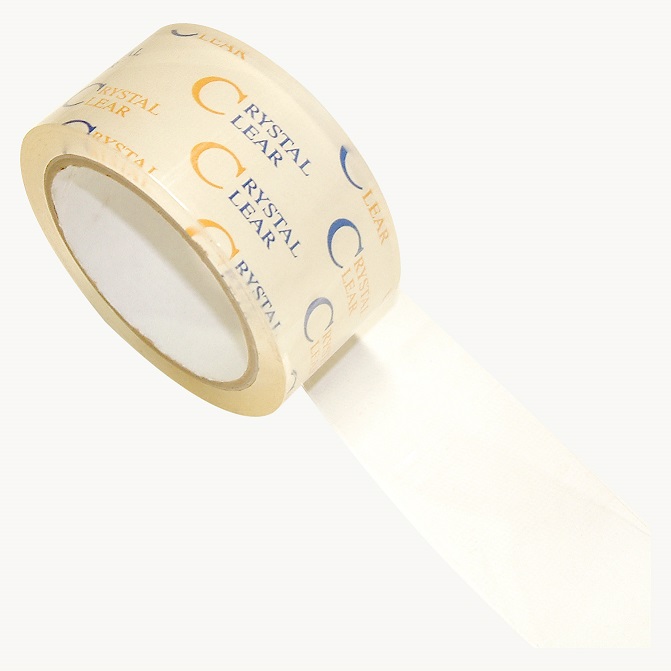 Specifications
Clear packing tape, comes 36 per case.
JVCC OPP-22CC Crystal Clear Packaging Tape 36/case
Item # OPP22CC2
Manufacturer: Adhesive Tape Products
Manufacturer # OPP-22CC
This tape is a 2.2 mil biaxially oriented polypropylene film tape coated with a solvent-based acrylic adhesive. Crystal clear tape is non-yellowing and UV resistant with a long shelf life. Used for carton sealing. May also be used for lamination and in cold temperature applications.
Become A Customer Today
Customers receive low prices, online ordering and order management, fast-delivery and the best service in the industry.
Get started today. Send an email to custserv@mconley.com or use our online Contact form.
We welcome the opportunity to be of service.