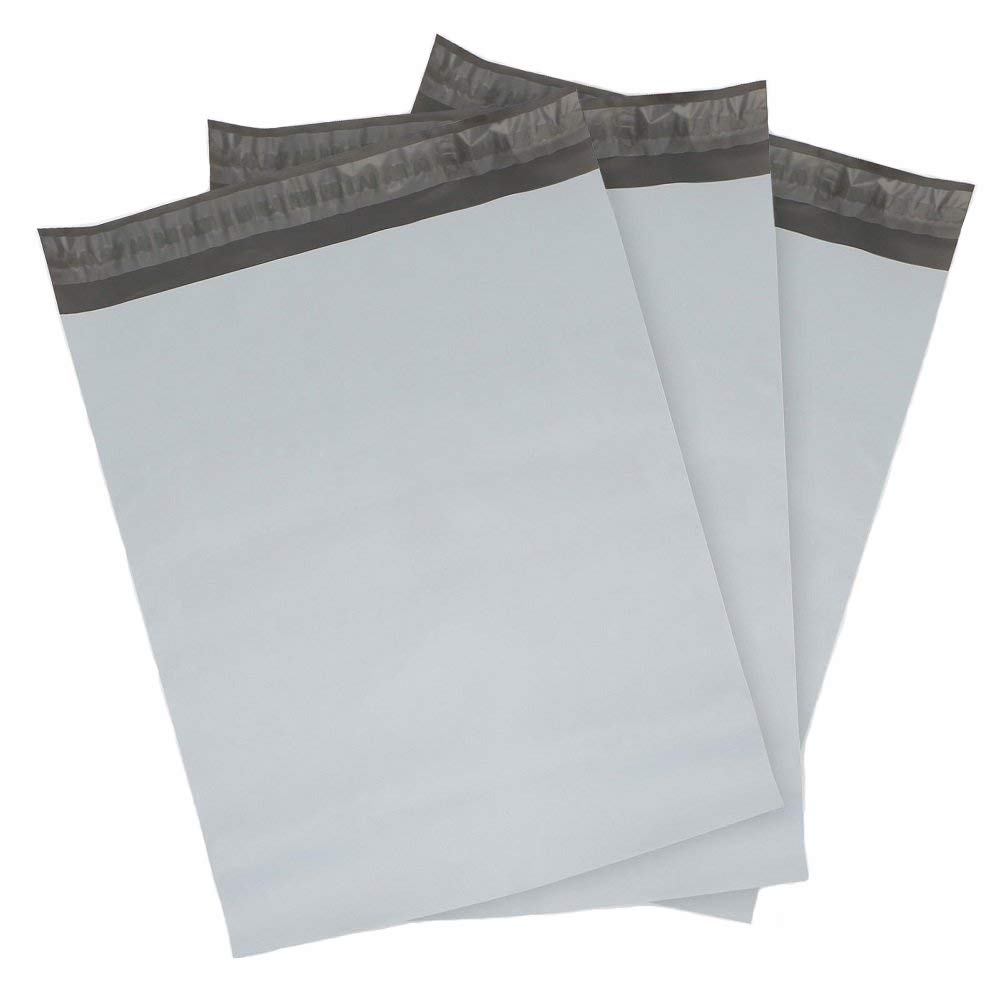 Specifications
24" X 24"
Light Weight Polyethylene
2 Mil Thick
Used To Ship Lighter Weight Items
Self Seal
Inks, Stamps, Lables Adheres Easily
Water & Tamper Resistant
200/cs
Poly Mailer - 24" X 24", 2 Mil, Self Seal, 200/Case
Item # PM2424L
Manufacturer: Wrap Tite, Inc.
Manufacturer # PM2424L
Poly Mailer Bags are polyethylene mailers that protect your goods from moisture during shipping.
Become A Customer Today
Customers receive low prices, online ordering and order management, fast-delivery and the best service in the industry.
Get started today. Send an email to custserv@mconley.com or use our online Contact form.
We welcome the opportunity to be of service.