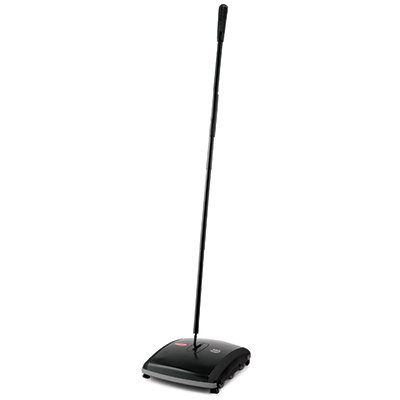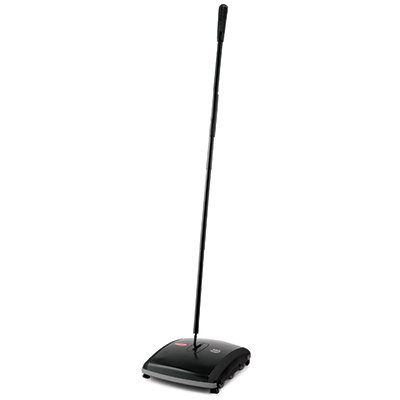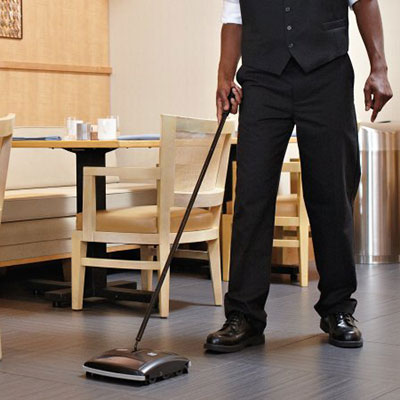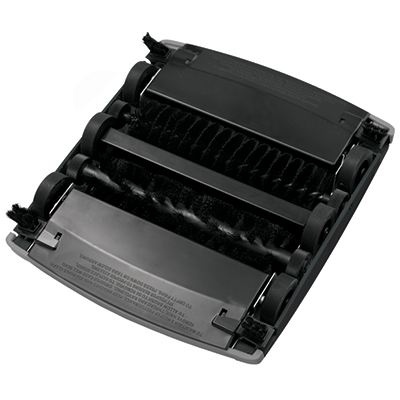 Specifications
7.5 Inch Wide Sweep Path
Color: Black
4 sweepers per case
Two types of brushes provide maximum cleaning and versatility
Dual debris pans with one-touch cleaning doors.
Soft rubber wheels and brushes conform to floor surface
Constructed of durable galvanized steel & tough ABS plastic.
Rubbermaid® Executive Series™ Dual-Action Mechanical Sweeper - Black, 4/Cs
Item # SP79437
Manufacturer: Rubbermaid Commercial Products
Manufacturer # 4213-88
This Rubbermaid® Executive Series™ Mechanical Sweeper features two different types of brush rolls for excellent collection of dust, dirt, and debris from carpets and hard floors. The sweeper is made from durable galvanized steel and ABS plastic, works well on bare floors and low-pile carpets, and creates virtually no noise for use in busy lobbies and offices.
Become A Customer Today
Customers receive low prices, online ordering and order management, fast-delivery and the best service in the industry.
Get started today. Send an email to custserv@mconley.com or use our online Contact form.
We welcome the opportunity to be of service.