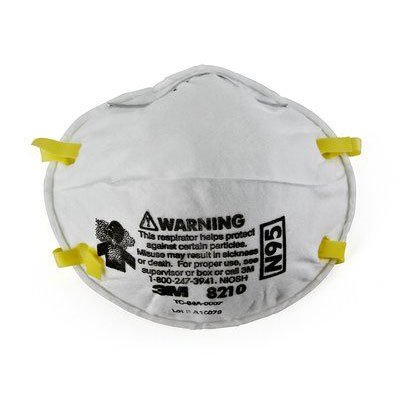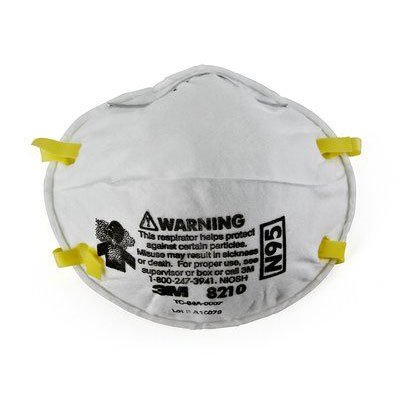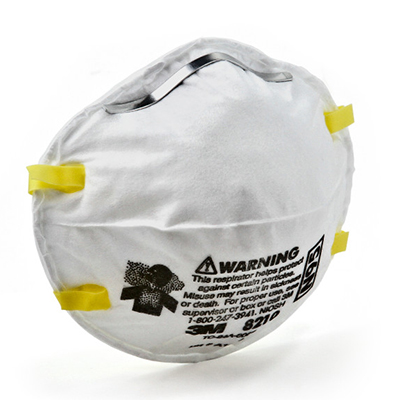 Specifications
Assigned Protection Factor (APF): 10
Approvals: N95
Protection Type: Dust, Particulates, Non-Oils
Color: White
160 masks per case
3M™ Particulate Respirator 8210, N95, 160 masks
Item # 0057030
Manufacturer: 3M™
Manufacturer # 70070614394
NIOSH approved for at least 95 percent filtration efficiency against certain non-oil based particles, the disposable 3M™ Particulate Respirator 8210 is designed to use against particles from jobs such as grinding, sanding, sweeping, sawing, bagging, and other dusty operations. The nose clip adjusts easily for fewer pressure points while the two-strap design provides a secure seal. This classic disposable N95 particulate respirator is designed to help provide comfortable, reliable worker respiratory protection against certain non-oil based particles.
Become A Customer Today
Customers receive low prices, online ordering and order management, fast-delivery and the best service in the industry.
Get started today. Send an email to custserv@mconley.com or use our online Contact form.
We welcome the opportunity to be of service.